William M. MacDonald CPA, CFP ®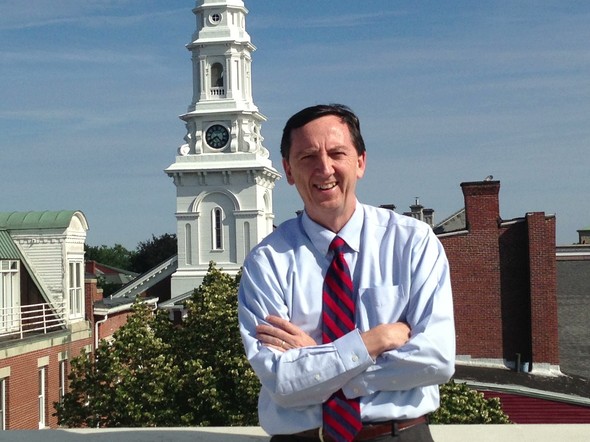 At an early age, I developed an interest in reading maps. Maps can tell you a lot about where you are going, how you are going to get there and what you may see along the way. They are a vital tool for navigating your way through unfamiliar territory.
Your personal finances can also feel like unfamiliar territory and it is helpful to have someone at your side to help navigate you through the opportunities and challenges you meet along the way. Investments, taxes and estate planning are all areas that I feel confident I can help you with as you pursue your personal financial planning goals.
I look forward to helping you with your investment and financial planning needs. Please explore my website to learn more about me, my practice and the community I serve.
There is no charge for an initial consultation with me. Let's get to know each other first, discuss your goals, risk tolerances, etc. There is no need to rush into a professional money management relationship so I encourage you to take your time deciding if hiring me is a good fit for you and your family.
I am happy to make "House Calls" to my senior and disabled clients as well as anyone who is more comfortable meeting in their own home.
Estimate the future value of your current savings.

This calculator can help you determine whether you should consider converting to a Roth IRA.

This calculator can help you estimate your annual federal income tax liability.

How much will it cost to pay off a loan over its lifetime?